Manicurist or nail technician we specializes in nail services and treatments to clients including manicure and pedicure. We will help you bring more life and beauty into your world.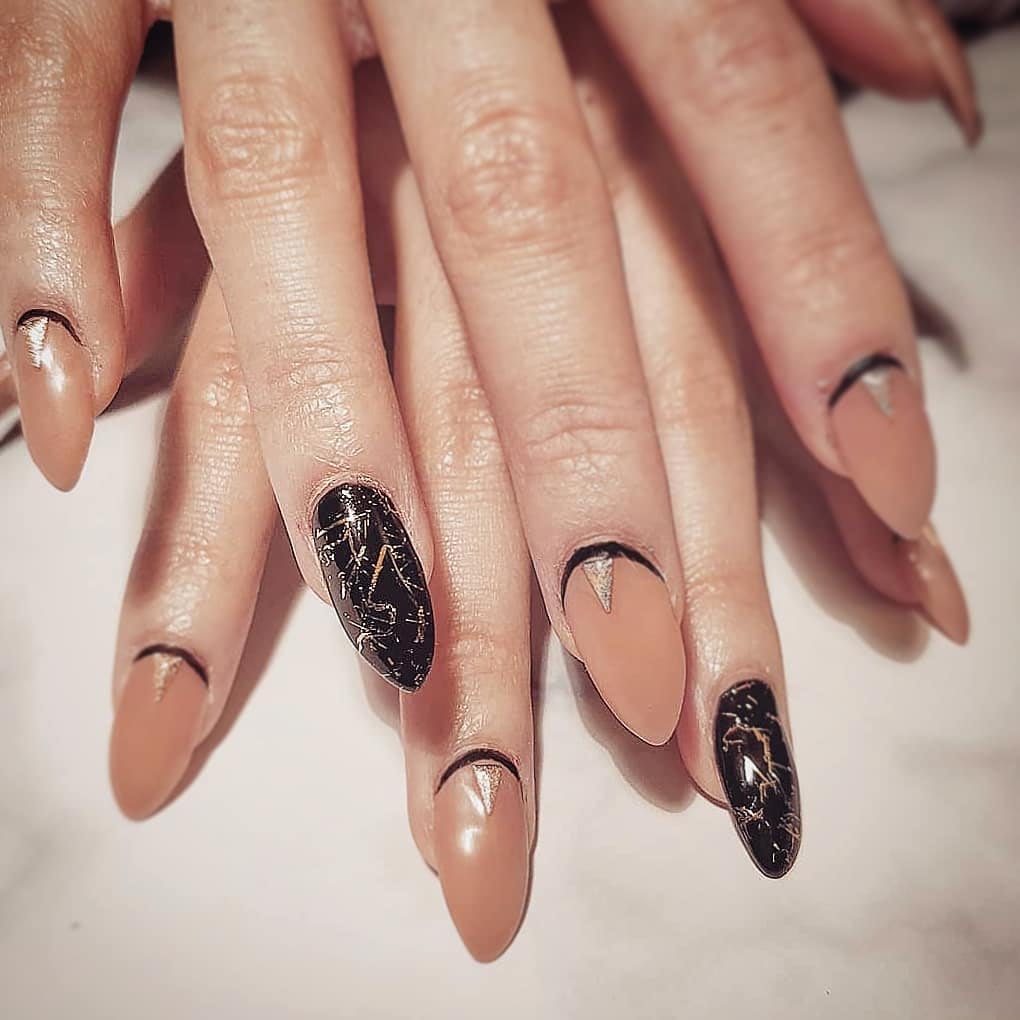 Reverse French Manicure
Let's create a different french style nails with no white tips
Negative Space
This is achieved using a combination of decorating nails with coloured varnish, transfers, gems or glitter.
Abstract Design
This is achieved using a combination of multiple colors and hand drawn nail design.
Mani and pedi looks amazing! Me and my companion went to Nailed it Nails and the encounter is astounding.
Thank You! I'm totally blown away how clean my nail's. Keep up the good work.
Now is the time to enjoy a better life through top quality nails design